Ketek Logistics was founded in the winter of 2018. It all began with 2 trucks with the goal to meet the needs of our customers. Shortly after, our customer base began to quickly expand, so our trucks did too.
As of 2022 we have the following equipment:
6 Winch Tandem Trucks
1 Tandem Tractor
1 Tandem Texas Bed
2 Tandem 7-ton Knuckle Pickers
1 24 ft tilt bed with live roll
3 1-tons with Gooseneck Trailers
1 2-ton with 38 ft Gooseneck Trailer with Ramps and Winch
2 Pilot Trucks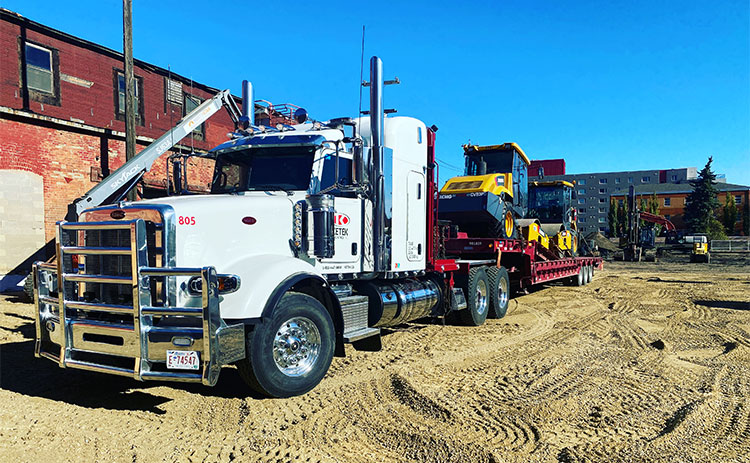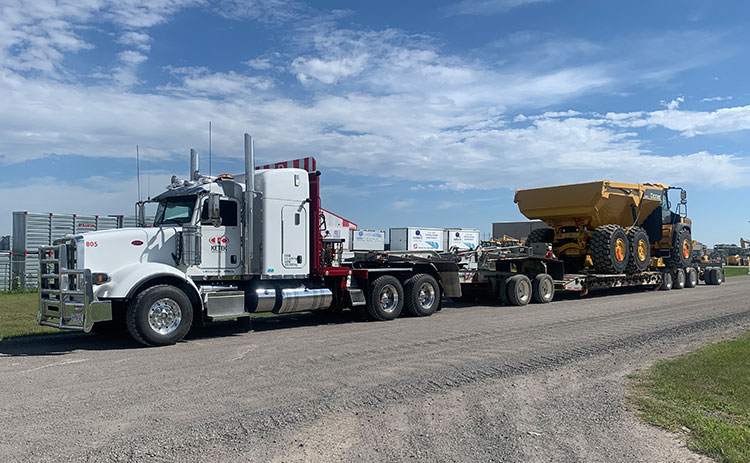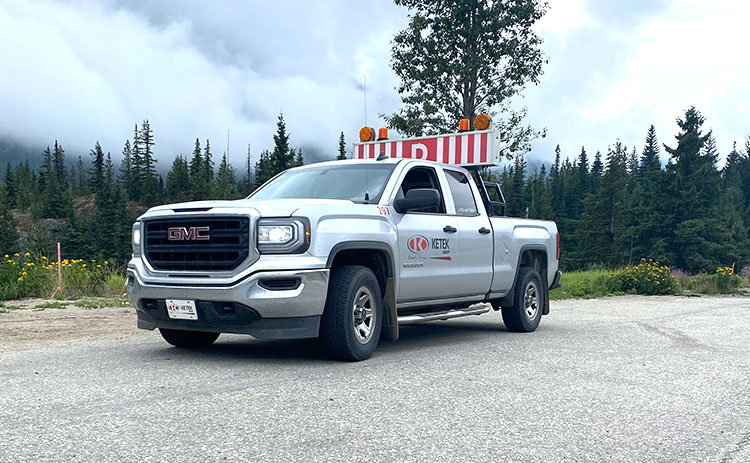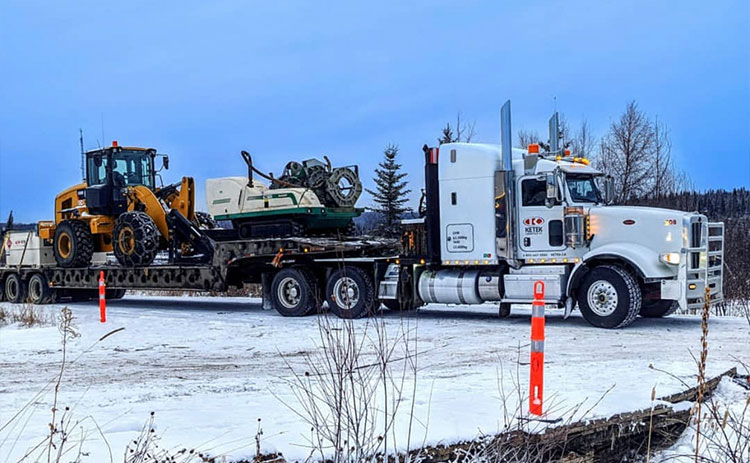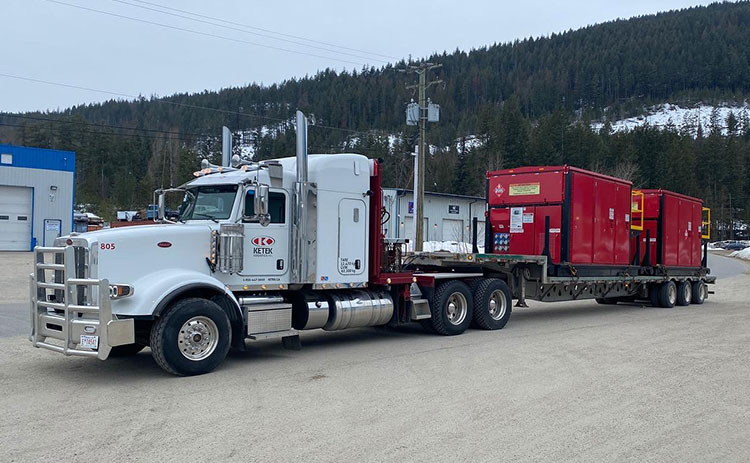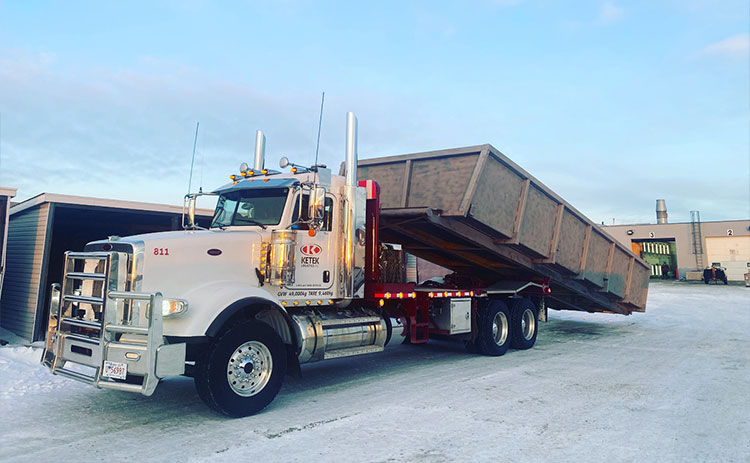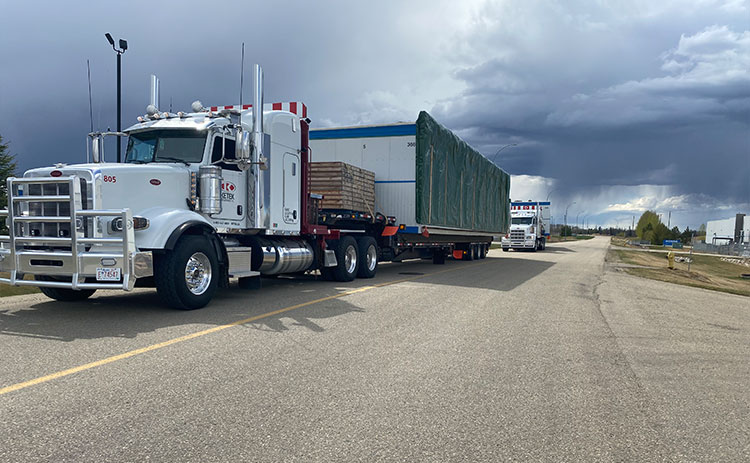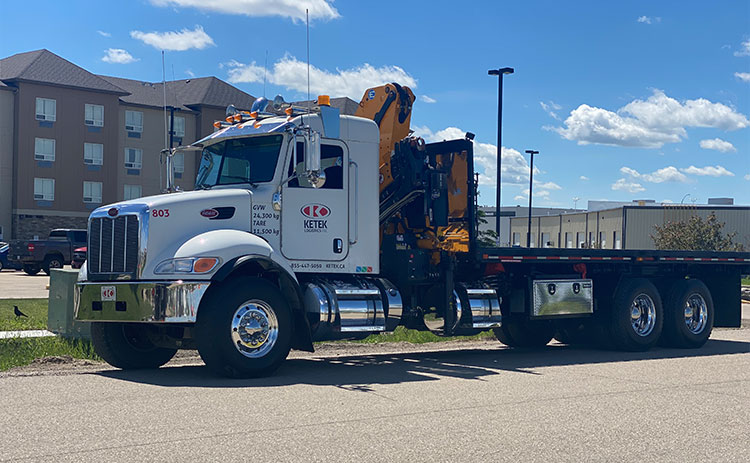 Whether you need a lowboy, a picker or just about anything else, Ketek Logistics has the truck to do the job. We offer safe and responsive options for the movement and delivery of equipment and/or materials. Our personnel are pre-approved on many vendor sites, making access quick and efficient. We also work extensively for cities and towns in the Western provinces.
Winch Trucks
Texas Bed
Winchless Tractor
Hot Shot Trucks c/w 38'
Gooseneck
Pilot Truck Service
7 ton Knuckle Picker
Equipment Lowboys
Step Decks
Highboys
Call Now To Get A Free Quote