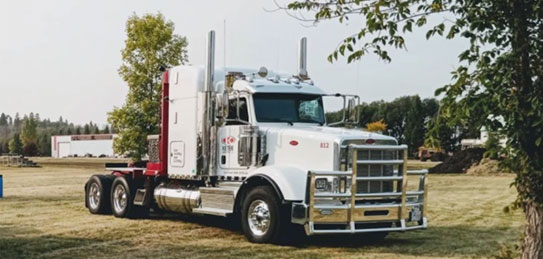 Ketek Logistics was founded in the winter of 2018. It all began with 2 trucks with the goal to meet the needs of our customers. Shortly after, our customer base began to quickly expand, so our trucks did too.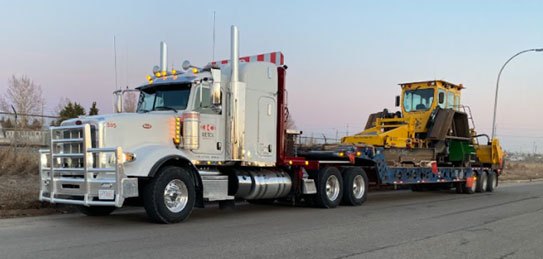 We are committed to conducting business activities in a manner that will safeguard the health & safety of our employees and all persons affected by our activities, meanwhile effectively protecting the environment.
We have a truck to do the job
Ketek Logistics has the fleet, the people, the systems and the determination to offer safe, responsive service.
Call Now To Get A Free Quote